Fall Sports Registration is Open Now!
Posted 07/26/2021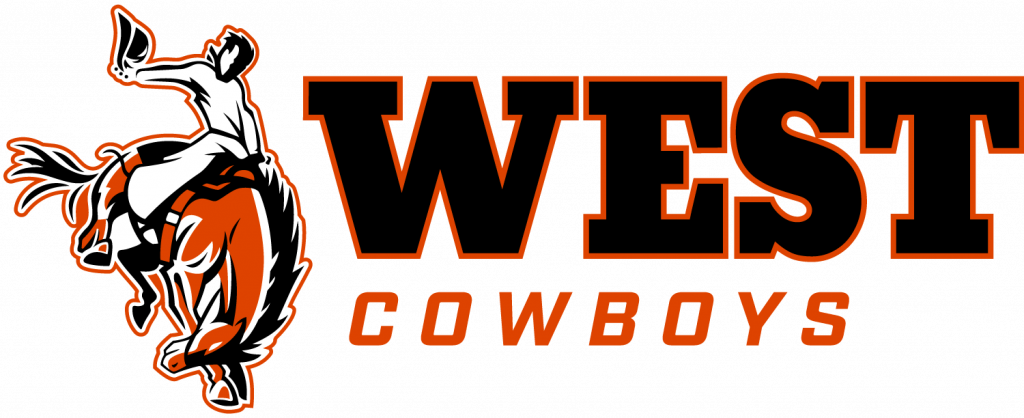 To Register for All Sports please use Family Id. Practice starts on August 9, 2021If you are not registered you will not practice or play. All pay must be through FamilyID, we can no longer accept payment at the school.
Cross Country (Coed)
Football
Girls Volleyball
Boys Soccer
Link to Denver West Family ID: https://www.familyid.com/organizations/denver-west-high-school
Returning students: Log in to existing account, update registration & pay fees online
First Time students: Create a new profile online, complete the registration & pay fees online
Upload a current physical into the FamilyID system; Email or mobile copies are not accepted. Families can obtain a physical through their family doctor, wellness centers such as Walgreens, or a Denver Health School-Based Center: School Based Clinics Denver West Clinic: 720-423-5456.
Have a "PlanetHS – ArbiterAthlete" account for CHSAA eligibility – completed once during freshman year, or for any first time Athletes visit the website http://www.planeths.com and choose Denver West.
Contact Helen Latham at : helen_latham@dpsk12.org for any questions about physicals.
If you have questions feel free to reach out to our Athletic Coordinator via email or phone at lgarcia@dpsk12.net or 720-423-5352.